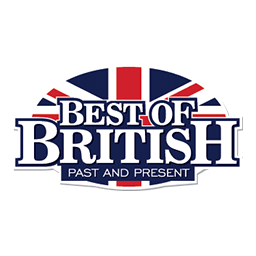 Best of British Magazine
Overview
Subscribe today and save 30% on your subscription to Best of British Magazine, Britain's Premier Nostalgia and Heritage Magazine!.
Highlights 
Best of British is the UK's leading nostalgia monthly and has delighted readers worldwide with its wealth of stories and pictures celebrating all aspects of British life within living memory.
Best of British celebrates the people, places, pastimes, entertainment, jobs and transport, along with today's events that celebrate those remembered years gone by.
All this, together with a complementary view of modern Britain, makes Best of British one of the country's most loved magazines.
Sign up the Best of British Magazine here and save 30%!